Very user friendly
It was great that UKRS could help with the accreditation of our workshop and we found the certification and accreditation services very user friendly.
Excellent support
As a training provider, we receive an excellent level of support from UKRS across all of its services.
Peace of mind & cost savings
UKRS completely understood my requirements from a training point of view in respect of the industry courses I instruct & provide. Without a doubt I have experienced a professional service with the added bonus of peace of mind & a savings in costs.
Excellent all round accreditor
I decided to swap to UK Rural Skills from my previous provider to be more industry related with my course accreditation. I was so pleased with all the help & guidance I received during the process & ongoing support throughout. Thrilled to be part of such a professional organisation.
Cost effective solution
We were impressed on how straightforward UKRS accreditation process was. The service offered us a cost effective solution for the accreditation of two of our customised courses.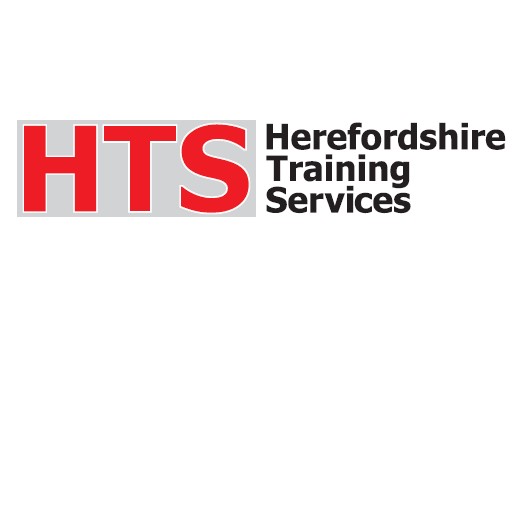 Leading the way in listening to providers
UKRS are leading the way in listening to providers and customers to provide a service that is fit for purpose, user friendly and adaptable to our business requirements.
Quality assured course accreditation gives our customers peace of mind.
We look forward to many years of using UKRS services.