Cannot be faulted
The encouragement and support that UK Rural Skills provides cannot be faulted, always there to advise and help.
Thank you for all you do.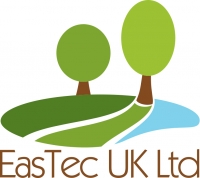 Finding an instructor
UKRS really does offer a fantastic service if you are looking for an instructor!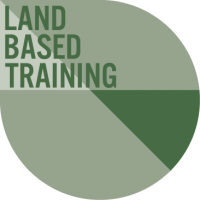 Impressive quality assurance
An alternative option to accrediting my training courses, even bespoke ones, has allowed me to provide my clients with the peace of mind that their learning experience has undergone a quality assurance process. I have been so impressed with the service that I happily recommend UKRS to others.
Cost effective solution
We were impressed on how straightforward UKRS accreditation process was. The service offered us a cost effective solution for the accreditation of two of our customised courses.
Very user friendly
It was great that UKRS could help with the accreditation of our workshop and we found the certification and accreditation services very user friendly.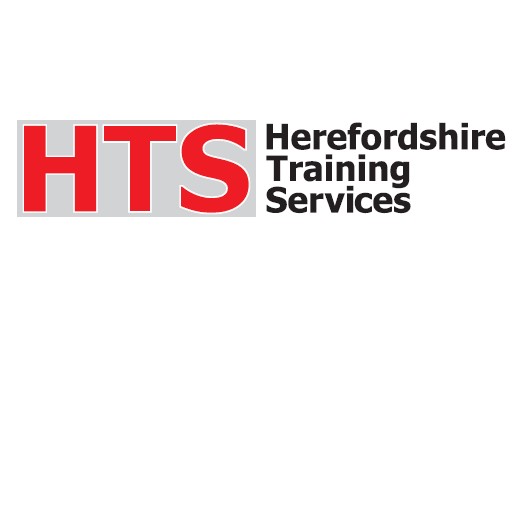 Leading the way in listening to providers
UKRS are leading the way in listening to providers and customers to provide a service that is fit for purpose, user friendly and adaptable to our business requirements.
Quality assured course accreditation gives our customers peace of mind.
We look forward to many years of using UKRS services.