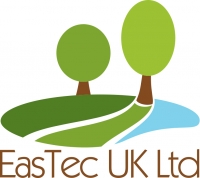 Finding an Instructor
UKRS really does offer a fantastic service if you are looking for an Instructor!
Brilliant customised accreditation
I've been most impressed by UKRS' great customer experience. With one-to-one phone contact throughout, its customised accreditation service works brilliantly, it is cost effective and my courses were accredited within a couple of days.
Excellent Support
As a training provider, we receive an excellent level of support from UKRS across all of its services.
Peace of mind & cost savings
UKRS completely understood my requirements from a training point of view in respect of the industry courses I instruct & provide. Without a doubt I have experienced a professional service with the added bonus of peace of mind & a savings in costs.
First class service
UKRS provide a first class support service to my training company. The team are always extremely efficient and helpful.