Well thought out
We just wanted to let you know that we think your systems are ace and well thought out, we're glad to be members of UKRS. Great job!
Cost effective solution
We were impressed on how straightforward UKRS accreditation process was. The service offered us a cost effective solution for the accreditation of two of our customised courses.
A credit to the industry
I am able to benefit by taking out cheaper insurance for my business through my membership plus certificates can be processed in minutes.
I am extemely pleased with the excellent service I receive from UKRS - it has enabled me to expand my business.
UKRS are a credit to the industry.
Very efficient process
I cannot recommend UKRS highly enough. Very professional and understanding.
I did training locally with a group on Tuesday, had certificates sorted by Thursday evening and ID cards (which are optional) arrived in the post on Saturday!!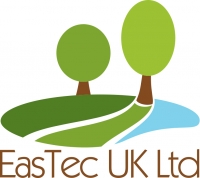 Finding an instructor
UKRS really does offer a fantastic service if you are looking for an instructor!