Very user friendly
It was great that UKRS could help with the accreditation of our workshop and we found the certification and accreditation services very user friendly.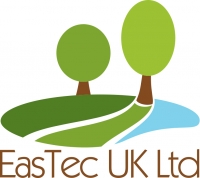 Finding an Instructor
UKRS really does offer a fantastic service if you are looking for an Instructor!
Brilliant customised accreditation
I've been most impressed by UKRS' great customer experience. With one-to-one phone contact throughout, its customised accreditation service works brilliantly, it is cost effective and my courses were accredited within a couple of days.
First class service
UKRS provide a first class support service to my training company. The team are always extremely efficient and helpful.
Thank you
The encouragement and support that UK Rural Skills provides cannot be faulted, always there to advise and help.
Thank you for all you do