Peace of mind & cost savings
UKRS completely understood my requirements from a training point of view in respect of the industry courses I instruct & provide. Without a doubt I have experienced a professional service with the added bonus of peace of mind & a savings in costs.
Cost effective solution
We were impressed on how straightforward UKRS accreditation process was. The service offered us a cost effective solution for the accreditation of two of our customised courses.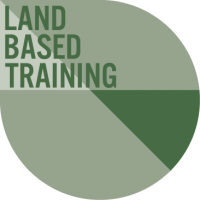 Impressive quality assurance
An alternative option to accrediting my training courses, even bespoke ones, has allowed me to provide my clients with the peace of mind that their learning experience has undergone a quality assurance process. I have been so impressed with the service that I happily recommend UKRS to others.
Well thought out
We just wanted to let you know that we think your systems are ace and well thought out, we're glad to be members of UKRS. Great job!
Excellent Support
As a training provider, we receive an excellent level of support from UKRS across all of its services.
First class service
UKRS provide a first class support service to my training company. The team are always extremely efficient and helpful.