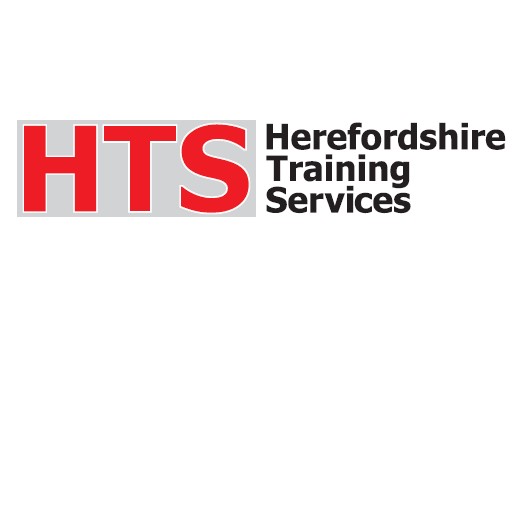 Feedback from HTS
UKRS are leading the way in listening to providers and customers to provide a service that is fit for purpose, user friendly and adaptable to our business requirements.
Quality assured course accreditation gives our customers peace of mind.
We look forward to many years of using UKRS services.
Brilliant customised accreditation
I've been most impressed by UKRS' great customer experience. With one-to-one phone contact throughout, its customised accreditation service works brilliantly, it is cost effective and my courses were accredited within a couple of days.

UKRS Membership
An excellent customer support is an important part of any business and Jo and her Team excel in their task. They always listen to any comments and take on board all recommendations on how to improve our experience with UKRS. It`s very evident that UKRS cares and values their business and members.
Well thought out
We just wanted to let you know that we think your systems are ace and well thought out, we're glad to be members of UKRS. Great job!
Excellent Support
As a training provider, we receive an excellent level of support from UKRS across all of its services.