Cannot be faulted
The encouragement and support that UK Rural Skills provides cannot be faulted, always there to advise and help.
Thank you for all you do.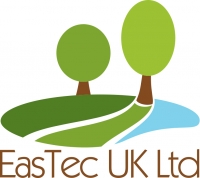 Finding an instructor
UKRS really does offer a fantastic service if you are looking for an instructor!
A credit to the industry
I am able to benefit by taking out cheaper insurance for my business through my membership plus certificates can be processed in minutes.
I am extemely pleased with the excellent service I receive from UKRS - it has enabled me to expand my business.
UKRS are a credit to the industry.
First class service
UKRS provide a first class support service to my training company. The team are always extremely efficient and helpful.
Peace of mind & cost savings
UKRS completely understood my requirements from a training point of view in respect of the industry courses I instruct & provide. Without a doubt I have experienced a professional service with the added bonus of peace of mind & a savings in costs.